WE ARE SO EXCITED TO MEET YOU!
For the first time, we are exhibiting in Tampa, our hometown! We'll be at 

BOOTH 536 

showing some amazing projects and introducing TOUCH3D, a totally-new, innovative, beautiful Pre-Construction Sales Tool. Stop by and learn more about this unique and awesome application created to rocket your pre-construction sales and project presentations. 
Don't wait to the last minute to learn more about our services. Use the button below to schedule a free consultation with our Creative Director Juan Luque during the show or a video conference after the show! 
​​​​​​​
Where: Tampa Convention Center - Booth 536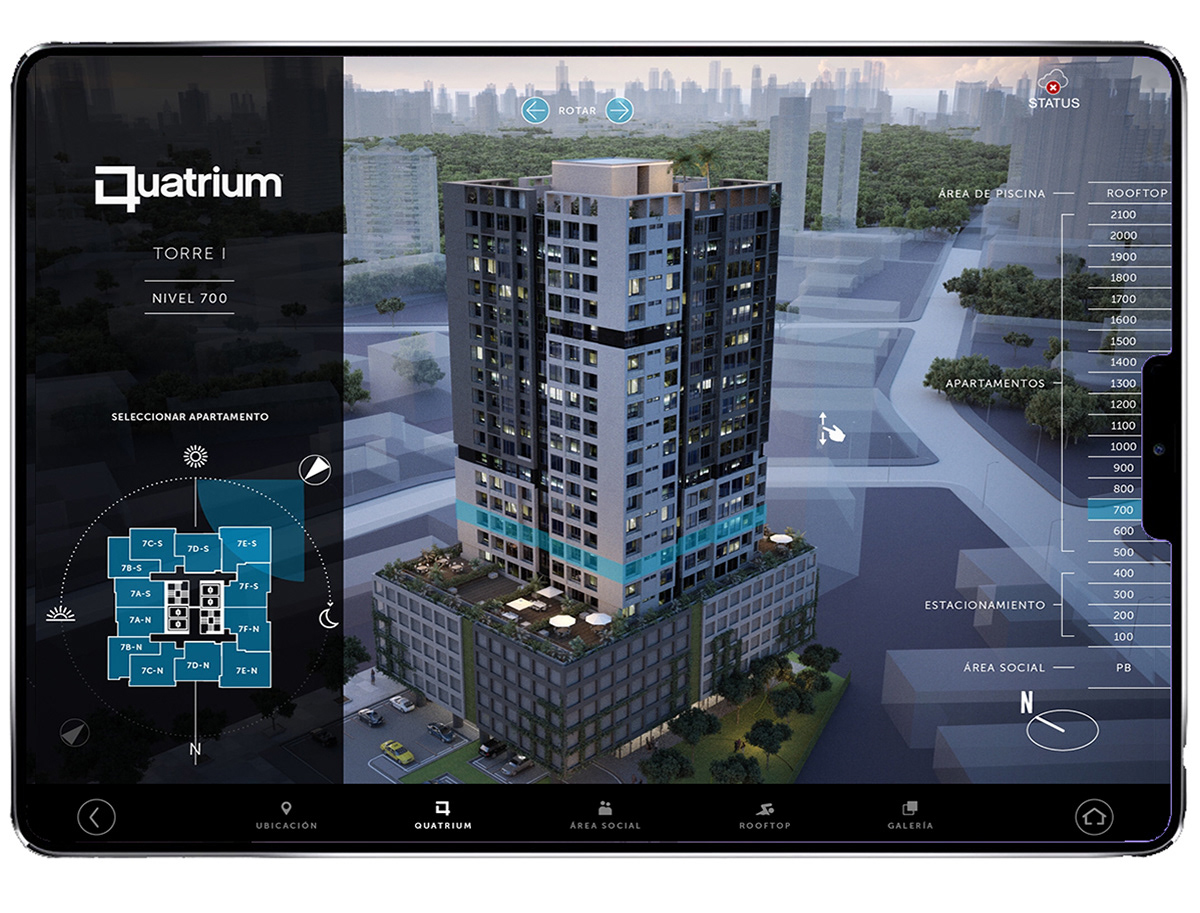 Pitch your next project for a chance Win $10,000

3DUS is dedicated to the Tampa Bay area, and to promoting area businesses that share our commitment to innovation, sustainability, and overall excellence. 
This year we will award a project with $10,000 in services. During your visit to 
Tampa Build Expo 2019,
 stop by BOOTH 536 and pitch your next exciting project. 
Following an informal chat and presentation of your project, we will provide the information necessary for electronic submission of documents and drawings.
Using the criteria detailed below one project will be selected to receive $10,000 credit for services to be provided by 
3DUS
.
Proposed project to be built in the Tampa Bay Area 

Architectural Design - 10,000 sf
Interior Design (non-residential) - 5,000 sf
Building Development - 10,000 sf 
Residential Development - 5,000 sf 
Commercial Development - 10,000 sf 
Innovative and well-executed design
Sustainability and environmental-friendliness 
A company with project history demonstrating commitment to the Tampa Bay area


Exterior and Interior 3D Renderings 
3D Floor Plans
Basic Brand Design Package 
Basic Website Design
2D Color Floor Plan 
3D Master Plan
Conceptual 3D City Plan 
Brochure Design